13 Apr

Posted By
2 Comment(s)
9913 View(s)
Top 3 most popular football boots recommended
When buying shoes, I found that there are many types of football shoes on the market, and the classification is numerous and complicated. When students who have just played football are faced with a dazzling array of football shoes, it is inevitable that they will have difficulty in choosing. Now I recommend the 3 most popular football boots for everyone.
Nike Tiempo Legend AG football boots, the upper material is made of comfortable cowhide material. With the increase of wearing time, the extension function of the cowhide material makes the upper fit more seamlessly under the entire foot, and increases the upper through the bump effect. Friction with football to achieve better touch effect. The sole is made of AG. Compared with TF sole, AG is more suitable for playing on thick artificial grass. Nike Tiempo Legend AG football boots are made of rubber ball. Shaped design, full of retro flavor.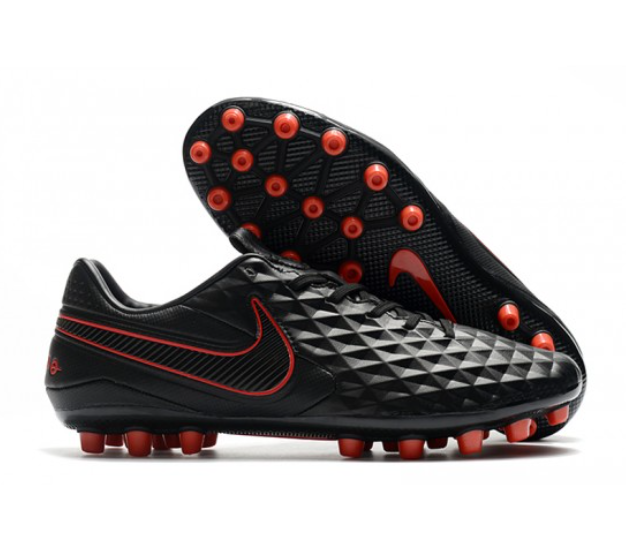 The upper of the Nike Phantom football boots is made of Flyknit fabric material, which greatly reduces the weight of the boots and fits the feet. Large-area mesh pattern design style to increase the friction with the football, improve the control effect of the football, more comfortable passing and shooting. The AG outsole design of the Nike Phantom football boots has a compact and reasonable arrangement of studs, which effectively relieves the pressure on the knees and feet.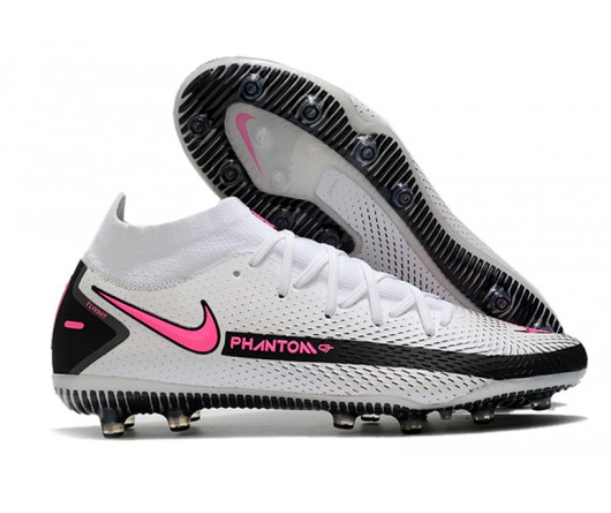 The upper of this shoe is made of double-layered woven material, which is soft and comfortable.
Adidas X sneakers are designed with an integrated tongue, which has a strong sense of wrapping. Students with fat feet are advised not to try them. FG studs, with a small number of studs, are suitable for laying relatively thick artificial grass.