16 Mar

Posted By
0 Comment(s)
522 View(s)
The Nike Swoosh is by far one of the most recognizable brands in the world. It is associated with the best athletes in many sports, including the beautiful game, football. Nike has been designing football boots for years, improving and perfecting their construction to give you an edge on the pitch. The Nike Phantom Vision 2 are one of the best football boots in the world, and while they may cost a penny, they are worth every penny.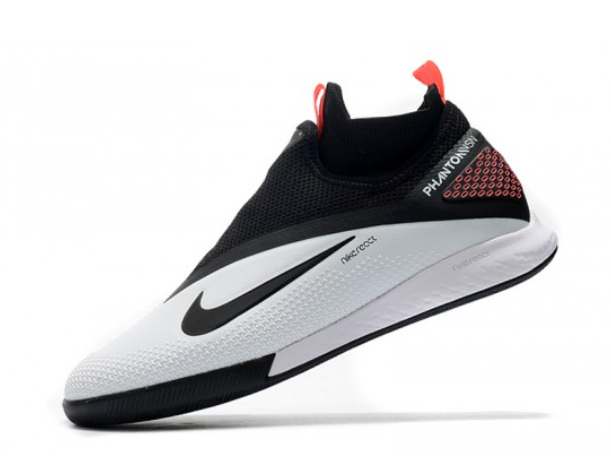 Structure and Materials
The Nike Vision 2 features a one-piece NIKESKIN construction designed to virtually eliminate seams and increase your ability to control the ball with precision. Their construction provides excellent breathability, support and stretch through a Flyknit upper. The locking feature of these great football boots is designed to keep your foot firmly in the shoe with Dynamic Fit.
The neckline of the Nike Phantom Vision 2 shoe is cut for added stretch. The ridged knit area of ​​the shoe is designed to be tight at the top, but also allows for great ankle fulcrum and doesn't put pressure on your Achilles tendon, so support is excellent.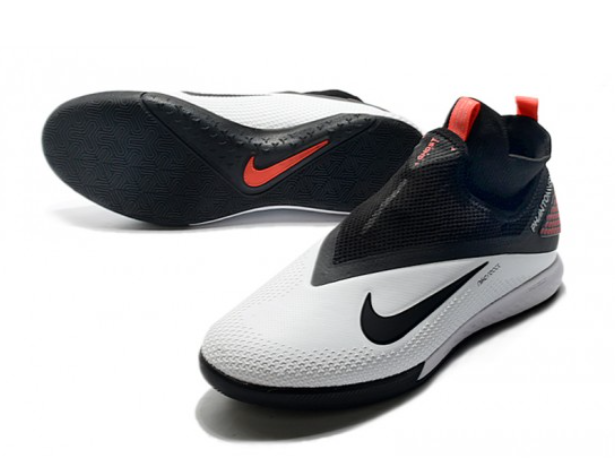 insole
The insole of these Nike men's football boots is designed to give you maximum comfort. The foam inside the shoe reduces the impact of the ball for a great touch and feel. The Nike Phantom Vision 2 is also designed with a hybrid plate that flexes to allow flexible movement and powerful shots. The insole provides powerful energy return to provide you with comfort and support throughout the game.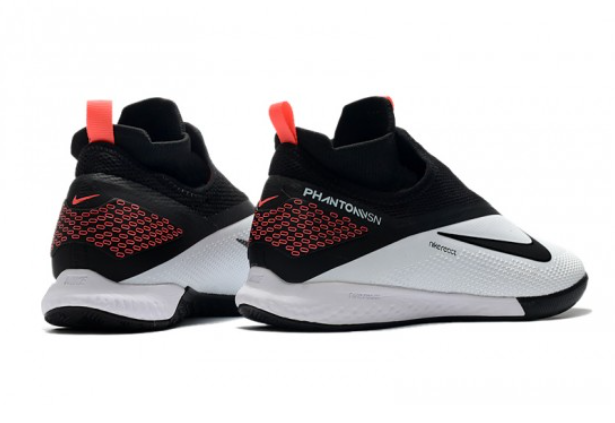 outsole
The outsole of the Nike Phantom Vision 2 shoe is designed to give you the best possible grip on firm surfaces for great foot movement and agility on offense.
fit
The fit of the Nike men's shoe is excellent, the Ghost Lace system wraps around your midfoot, which allows for excellent lateral lockout and keeps your foot stable and secure at all times. The dynamic fit of the cleats gives you some of the best ankle motion control and supports quick turns. These Nike Phantom Vision 2 football boots have virtually no break-in period.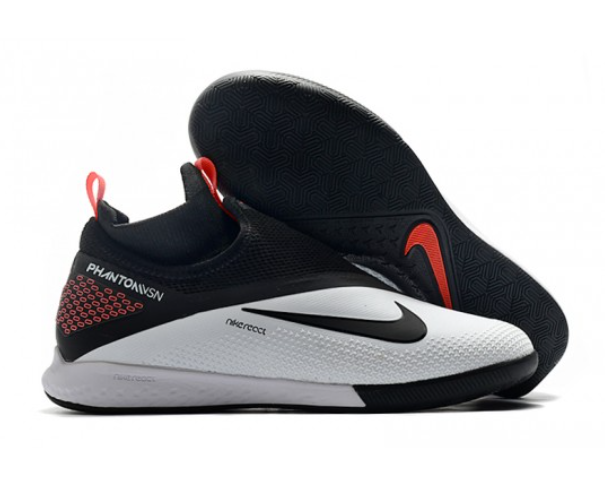 in conclusion
The dynamic fit of these Nike Phantom Vision 2 football boots is just what you need to elevate your game and take it to the next level. Locks your feet inside the shoe and provides some of the best traction to keep your feet stable when cutting in and around opponents.
Nike Phantom Vision 2 Pros:
Ultra dynamic fit
Excellent traction and grip
great lateral locking